Endorsements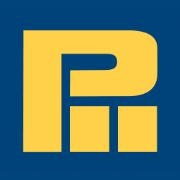 Pike Industries, Inc.
"Thank you so much for working with us on the Lebanon Airport this fall. It truly is a pleasure working with a company that is accommodating, professional and timely on projects such as this with stringent specifications and tight completions. We will definitely be calling you again for grooving work in the New England area in the future. We look forward to working with you again soon."
– Kim Smalley, Commercial Business Manager

DiPizio Construction Inc.
"Upon your completion of the 100,000 square yards of pavement grooving at the Buffalo Niagara International Airport and Niagara Falls Airport, I could not help but notice what a tremendously professional operation your firm provided. After some thirty-eight years of working in the construction business, I have yet to see a subcontractor perform as yours has. Your firm works at a speed second to none. A pleasure to see production and quality can still be achieved."
– Bernard DiPizio, President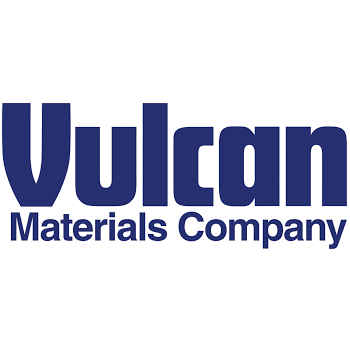 Vulcan Materials Company
"We were very pleased with your crew and the job they did for us. Their cooperation and experience helped bring in the job on time with just a minimum of punch list items. International Grooving's portion of the project was run smoothly and brought in on schedule. If ever we are successful on another airport job, we will certainly contact you. Our highest recommendation goes with this letter."
– R. Dean Cunningham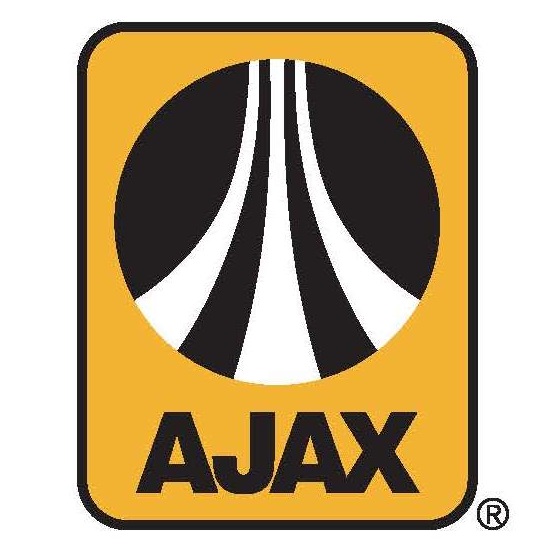 Ajax Paving
"I would like to personally thank you for the superior job your crew did for us at the Charlotte County Airport. As you know, this was an emergency runway repair operation that consisted of timely scheduling and meticulous construction restraints. Everyone from the airport authority to the engineering firm commented on the outstanding job Cardinal Grooving performed. I look forward to future projects with you and I am happy to know there are still other companies out there who, like us, possess the "Pride in Work" philosophy."
– Mike Graff, Estimator/Project Manager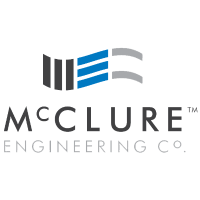 McClure Engineering Co.
"Thank you for your company's outstanding performance on the Grooving and Marking project. The airport, the FAA and myself were all pleased with the outcome. Your employees showed how professionally a project can be completed ahead of schedule."
– Jeffrey S. Schug, E.I.T.