Technical Specs
FREE! Download Cardinal International Grooving's complete Technical Information Manual on grooving and grinding in Acrobat .PDF format.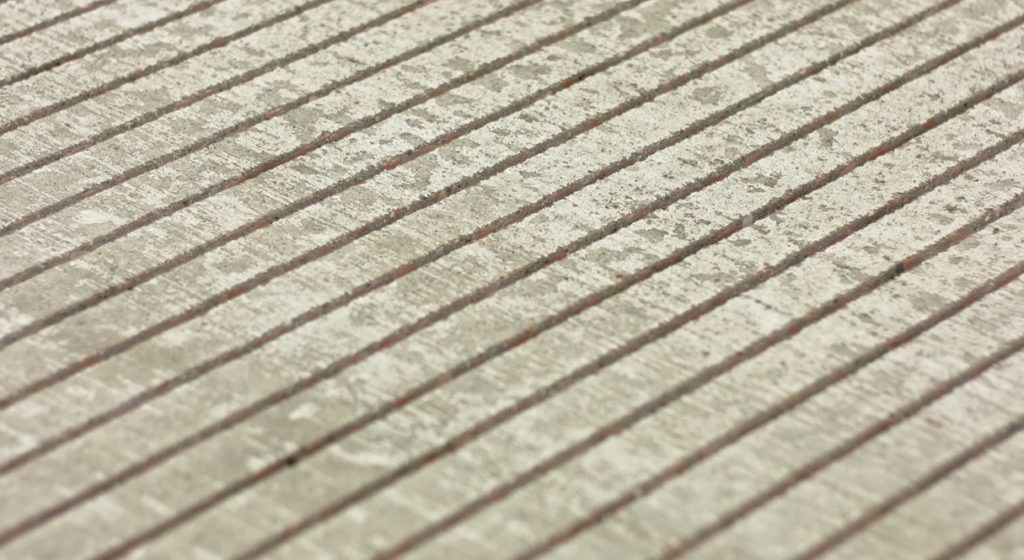 This valuable resource includes:
Information on airport grooving.
A quick introduction to airport grooving as an effective way to eliminate hydroplanning on wet runways.
General grooving notes.
Surface preparation, cure time, groove pattern and dimensions, grooving method, and other specific topics are covered here.
Answers to questions about grooving airport runways.
Will grooves hold up in asphalt pavement? Will they fill up with rubber and dirt? These and ten other common questions are answered in this section.
A specification guide for runway grooving.
Need a detailed guide to writing specifications for your grooving job? This section has all the information you'll need to meet the DOT's Circular No. 150/5320-12B.